De proefdruk van Susy Braveheart is vandaag aangekomen! Trots! Ik heb opdracht gegeven voor een aantal exemplaren en nu weet ik de exacte prijs. Het zal € 12,50 gaan kosten, exclusief verzendkosten. Wil je al een boekje bestellen, e-mail me dan. Ze zullen over een week klaar zijn.
English
Today I did receive two copies of my English book "The Wedding Of Susy Braveheart and White Hair The Dwarf" from the printer. Very proud! I have ordered several books now, which you can buy in a week or so. If you live outside of Holland e-mail me. The book itself will cost € 12,50 (without shipping costs). Do you already want to order this book please send me an e-mail.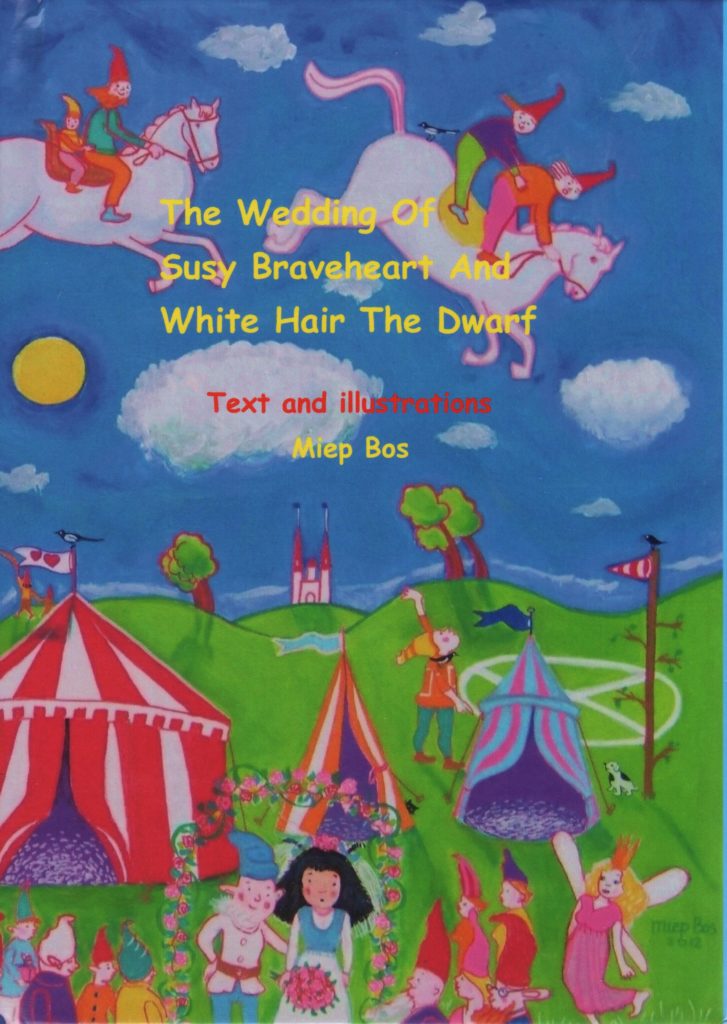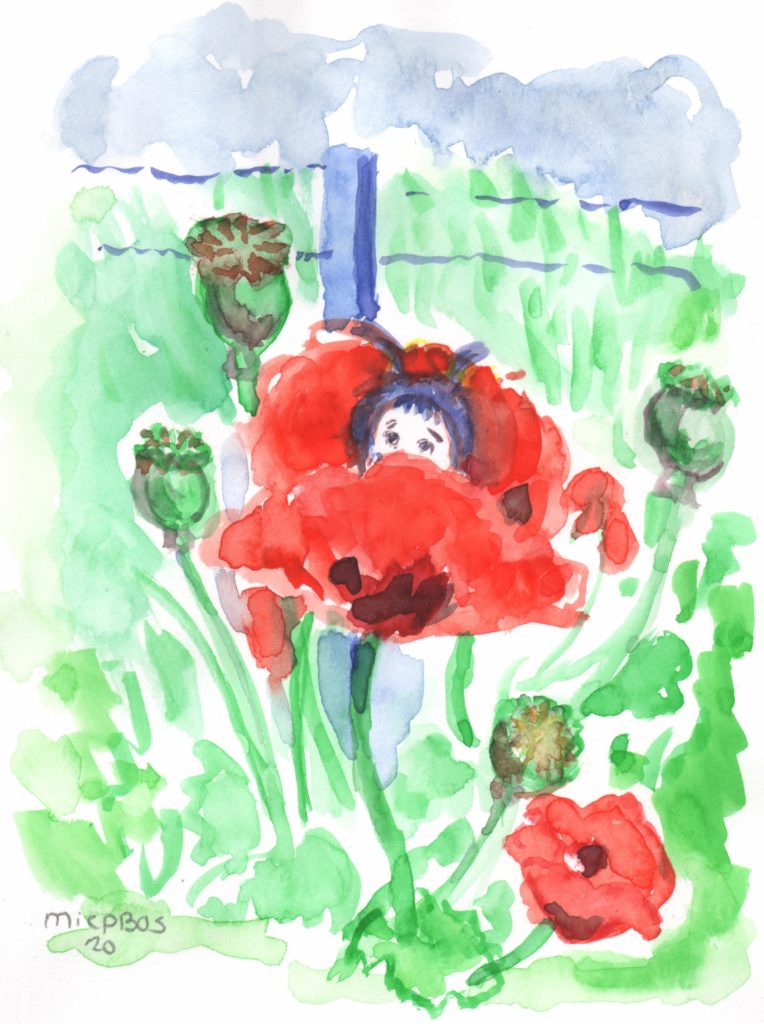 My little English book (A5) The Wedding of Susy Braveheart And White Hair The Dwarf" will be printed and we will see the result next Wednesday!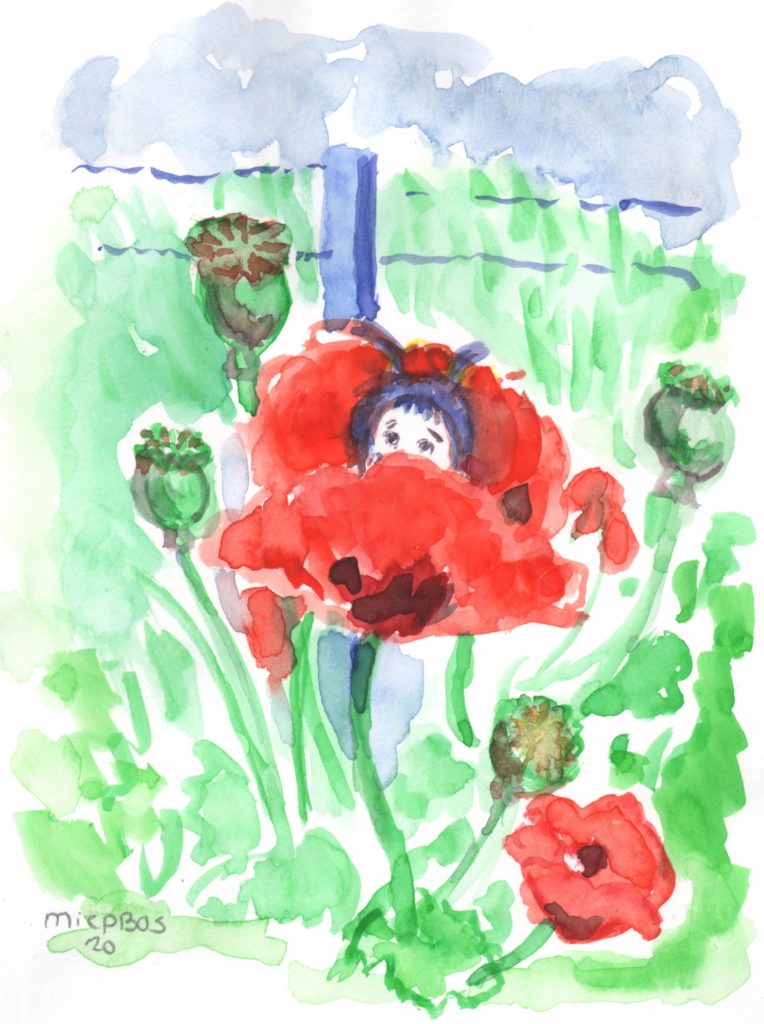 Het is zo ver, dit boekje heeft veel zweetdruppeltjes gekost maar nu weten we volgende week hoe het boekje er uit gaat zien. Deze keer heb ik het niet via de HEMA laten drukken (het zijn eigenlijk fotoalbums) maar ik heb geleerd met Publisher te werken. Eerst was het nog moeilijk ook zelf het omslag te maken, maar met een beetje hulp van iemand die goed in rekenen is, is dat ook gelukt! Volgende week woensdag zien we het resultaat van een proefdruk. Spannend!